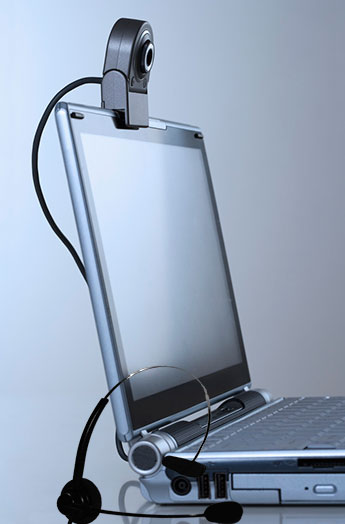 Consulting + Technology
Implementing PASS with fidelity has been the key to success with difficult students over and over in schools across the US.
Ensuring that PASS performs optimally (i.e., sustains its purpose of providing a delivery mechanism for quality behavior education through the use of data-informed decision making), can be a complex process. Consultation with the authors of the program will enhance your ability to implement PASS with fidelity.
If you would like help in implementing a PASS program in your school or district, we are here to help!
Contact Safe & Civil Schools for information about workshops in your area, onsite training, or consultation by phone or Zoom.